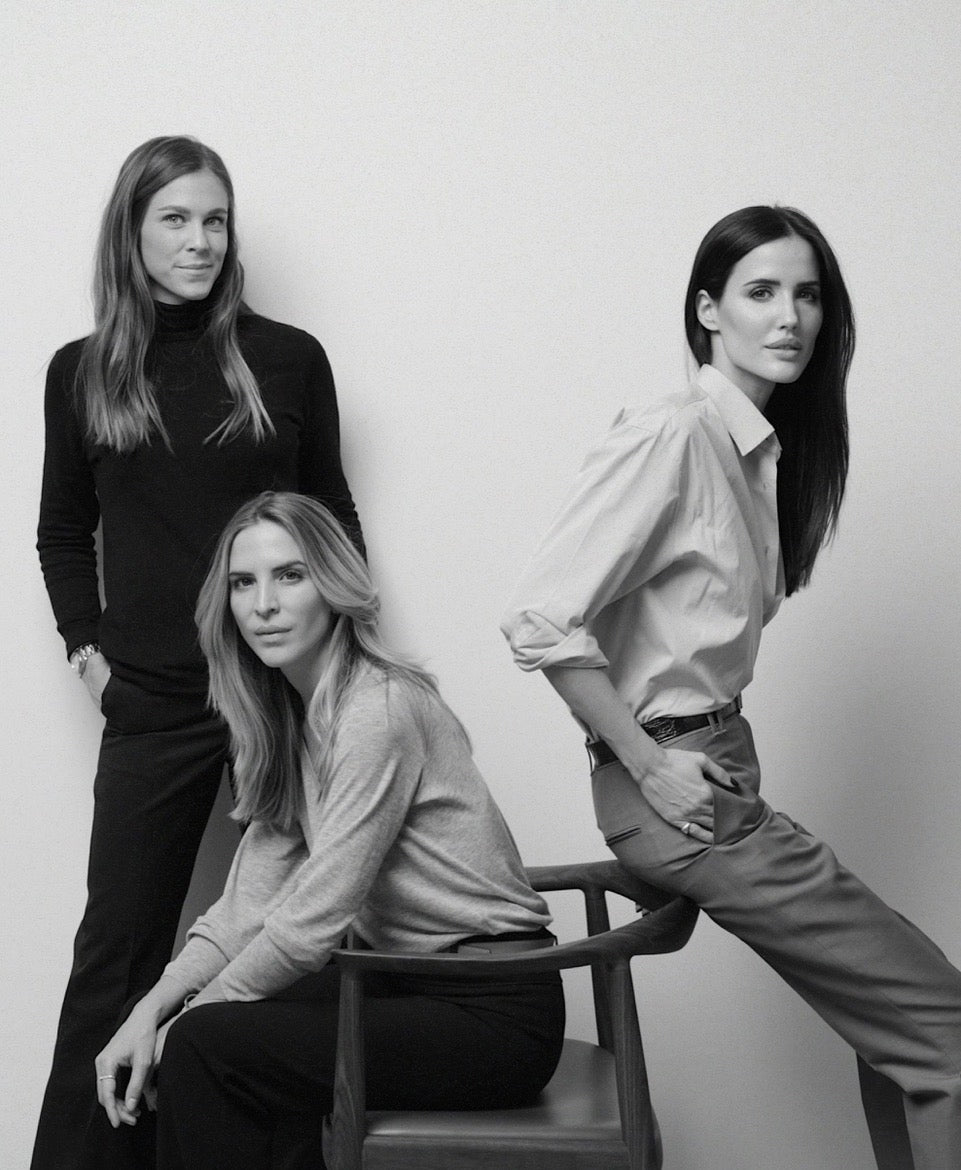 Followed her passion for the fashion industry far from the family business, building a 360 services company under the name RIVI STUDIO:
Creative direction, content production, design and digital marketing for fashion brands.
The success of RIVI STUDIO and Alex's creative vision for her respective brands has cemented the multi-faceted entrepreneur, leading to the launch of ALEX RIVIÈRE STUDIO, a resort wear line based on sustainable luxury beachwear.
Her keen eye for detail and obsessive meticulous pursuit for perfection, has lead to a new way of sustainable luxury resort wear where sustainability meets fashion and function.
Thinking about the woman, the mother and the girl. More than ever it is important to respond to the versatility and simplicity that busy, modern women need from their wardrobes.
Manufactured in Costa Brava, Spain, supporting our local manufacturers with a skillset passed down through generations and continuous research for materials and production processes that save water consumption, energy and emissions.